Summary information
The Police of the Republic of Armenia carries out cooperation with international organizations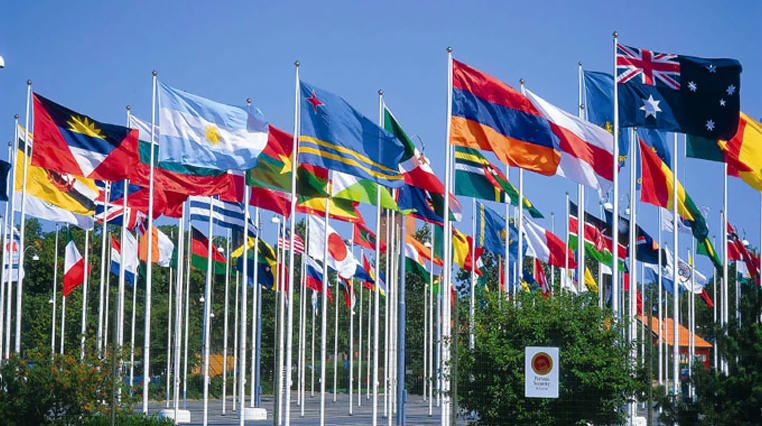 and ministries of Internal Affairs of foreign countries at both bilateral and multilateral levels.
The Police of the Republic of Armenia works in especially close cooperation with the ministries of Internal Affairs of the Russian Federation and other CIS member states, Ministries of the Interiors of the Republic of France, the Republic of Poland, the Czech Republic, Georgia, the Islamic Republic of Iran, the Ministry of Public Security of the People's Republic of China, the Federal Bureau of Investigation of the USA, Bureau for Coordination of the Fight against Organized Crime and Other Types of Dangerous Crimes in the Territory of the CIS member states, the OSCE office in Yerevan, the European Council and the European Police College /CEPOL/, as well as with a number of Embassies and other international institutions accredited to the RA.
The Police of the RA takes active participation in the implementation of measures within the framework of Eurasian Economic Union, the Collective Security Treaty Organization (CSTO), besides, the RA Police is actively involved in cooperation programs between Armenia and the European Union, Armenia and the North Atlantic Treaty Organization (NATO), as well as with ministries of Internal Affairs and Police institutions of the member states of the Geneva Centre for the Democratic Control of Armed Forces (DCAF) and the Black Sea Economic Cooperation /BSEC/. Considerable work has been done by the Eastern Partnership Police Cooperation Programme initiated by the European Commission.
The Police of the RA actively takes part in the sport events conducted by the European Police Sports Union /USPE/ and International Police Sports Union /USIP/, as well as in conferences and sessions of the Executive committees of the mentioned organizations.
Since 1992, Armenia has also been a member of the International Criminal Police Organization /INTERPOL/.
The Police of the RA closely cooperates with a number of international organizations, in particular with the structural departments of The United Nations Organisation /UNDP, UNODC/, Organization for Security and Co-operation in Europe /OSCE/, The International Organization for Migration /IOM/ and the International Committee of the Red Cross /ICRC/.
Since 2012, a close cooperation with the International Association of Chiefs of Police has been carried out.
Officers of The RA Police take part in seminars and trainings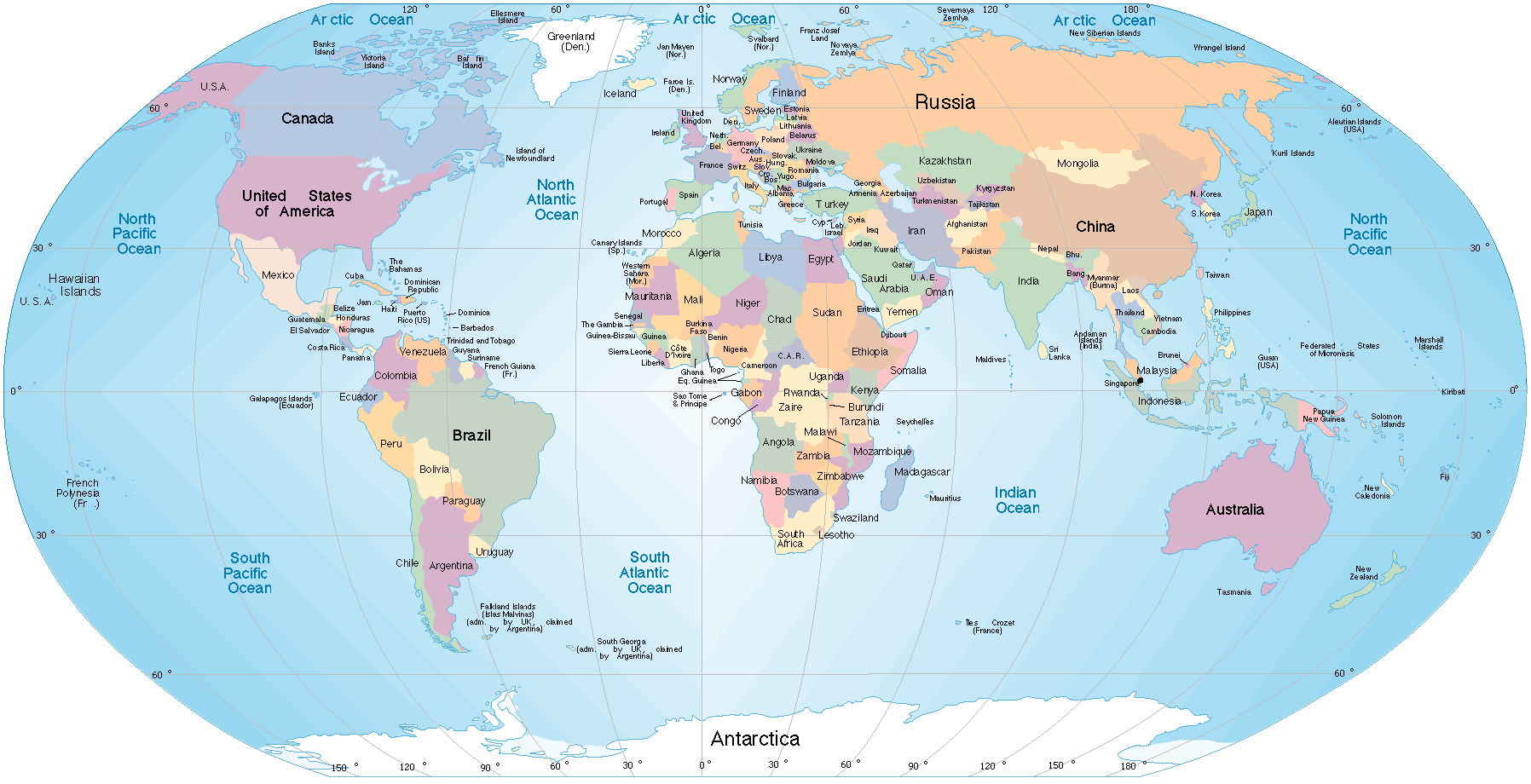 conducted by foreign countries and international organizations both in Armenia and abroad: in particular, police officers partake in professional trainings in both the educational institutions of the ministries of Internal Affairs of the CIS member states and The US law enforcement agencies.
Since 1992, the Police of the RA has signed more than 3 dozens of multilateral agreements and treaties contracts and more than 50 bilateral interdepartmental agreements. Also, about 100 international treaties are related to the functions of the RA Police. Police of the Republic of Armenia cooperates with all member states Interpol via the channels of the NCB of INTERPOL in the Republic of Armenia .