"02" staff's next major triumph achieved at «DetectiveFEST» International film and TV Festival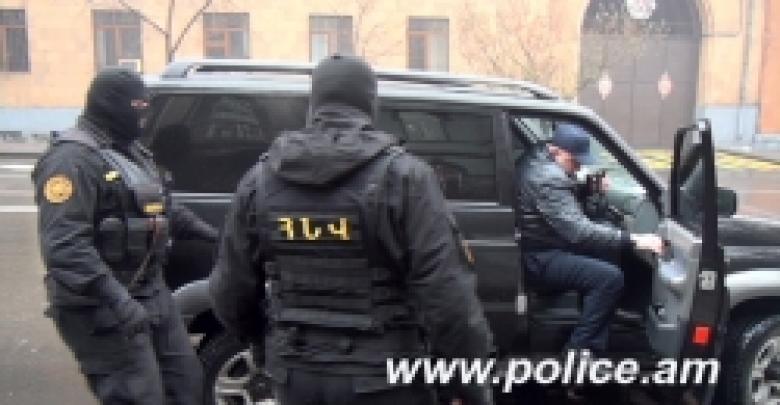 «Dirty money» award winning video
The XVI International Film Festival of Detective Films and Television programs on Law-Enforcement themes Detective FEST was held in Moscow on April 16-20, 2014. The Festival aims to develop the cooperation between nations through cinema and TV and support directors to unite society in fight against crime and terrorism.
The Public Relations and Information Department of Police of the Republic of Armenia also participated in this authoritative festival. Initially PRID was nominated for "Dirty money" category award along with a number of Russian and above 40 foreign Television and Radio Companies.
And finally, according to the results of the four-day competition, PRID of the Republic of Armenia was selected as a winner and awarded a special Diploma and a Cup by DetectiveFEST President Yury Mityushin.
Even though this is not our first and only victory, still it is one of the most significant achievements of the PR and Information Department of the RA Police both from the point of view of our creative achievements and from the point of view of our ideology and agitation activities.
Nevertheless, our daily work which aims to objectively and operationally cover police activities, improve the sense of justice among our citizens and underline the role of law enforcers in fight against crime and public order maintenance is what matters the most.