The RA police delegation in Tbilisi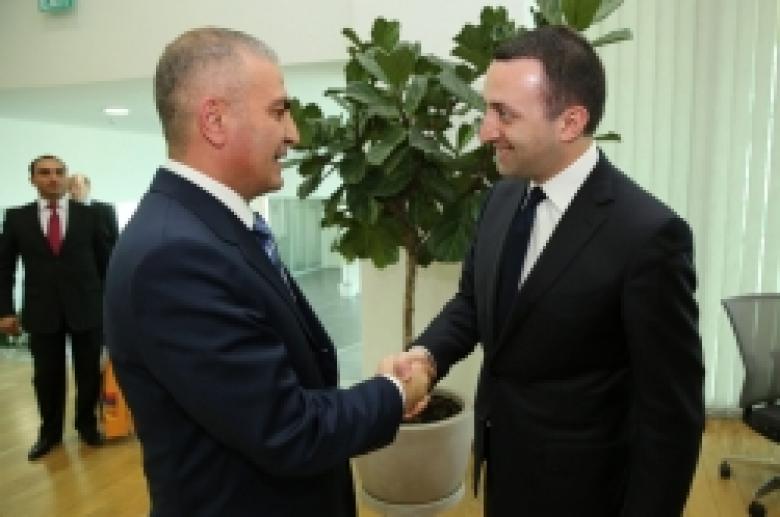 The RA police delegation presided by first deputy chief of the RA police, Police Major General Hunan Poghosyan, partook in the ceremonial events in Tbilisi on May 18-20, dedicated to the Day of the Ministry of inner Affair of the Republic of Georgia.
Hunan Poghosyan, conveying the RA police chief's congratulations and invitation during the meeting with Georgia's minister of the Inner affairs Irakli Garibashvili, attached a great importance to the close cooperation between law enforcement agencies of the two neighbor countries.
Hunan Poghosyan and Irakli Garibashvili discussed the ways of increasing the effectiveness of cooperation and using more flexible forms of cooperation between the two agencies in the sphere of combating crime, noting that thanks to all-embracing cooperation it will become easier to resist challenges of the criminal world.