Strasbourg states that the «achievement» rating can only be applied to Armenian police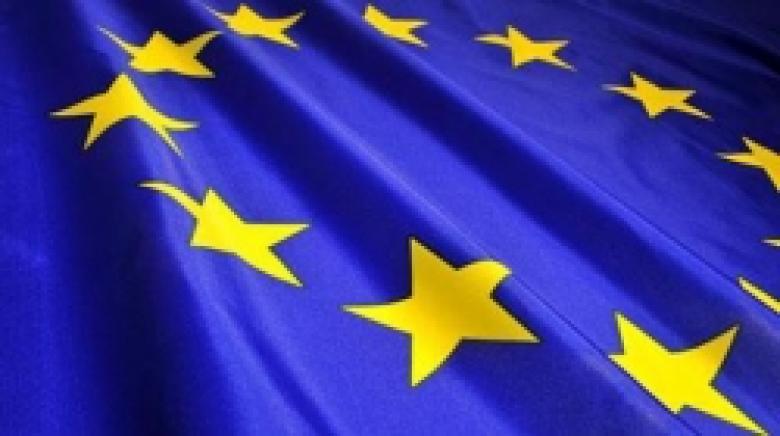 On September 24 regional achievements made in the sphere of activities aimed at improving the effectiveness of combatting impunity and bad behaviour were summerized during a conference held in Strasbourg within the framework of the joint European Union - Council of Europe program.
One of the focal provisions and main aims of the reforms which are currently being conducted in the RA police system is to strengthen ties between the police and the socitey, increase the level of involvement of society in the police activities, as well as ensure publicity and transparency of police activities.
Despite of the short period of time, thanks to the consistent and committed actions taken in this sphere, the current reforms affecting the police system, have already achieved serious results, deserving the high assessment of not only our citizens and Armenian structures.
The notable achievement reached by the RA police was also stated by European structures during the conference on crude violations of human rights. The conference was held by law enforcers involved in public order ensurance activities within the framework of the joint European Union – Council of Europe Program.
The early achievements made by officers of Armenian, Georgian, Azerbaijani, Ukrainian and Moldovan law enforcement bodies in the sphere of detection of crude violations of human rights were summerized during the conference. It was established the «achievement» rating can only be applied to Armenian police. The massive and effective works carried out by the RA police in that direction were highly assessed and encouraged. Moreover, the Georgian, Azerbaijani, Ukrainian and Moldovan delegations were adviced to apply those achievements as a pattern of advanced experience.
Particularly, it was noted that the Disciplinary commission on society involvement in the RA police activities is an exclusive example on the regional scale. The representatives of other countries partaking in the conference were suggested to study and apply the experience in their countries.
The Disciplinary commission of the RA police which acts publicly, transparently and is directed at general public involvement in the police activities is aimed at ensuring maximum professional and lawful study and control over the activities of the officers of the Public order ensurance bodies, excluding any willful action and violation of rights of both citizerns and police officers.
The RA police continues to carry out reforms in all the directions earlier stipulated by reform program. Strasbourg's assessment is not only a pleasant circumstance symbolizing the next "harbour" of achievements, but as well as a statement of right reform directions and goals.