International Conference on "Forensic Science" organized in Warsaw, Poland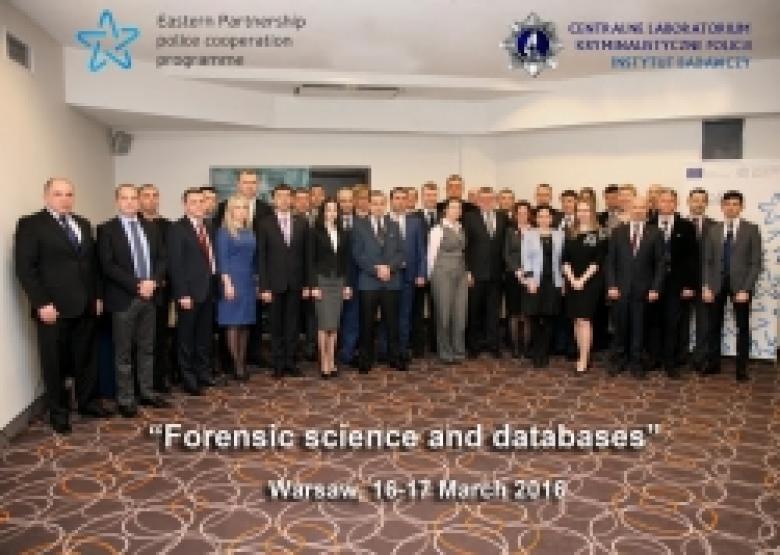 Within the framework of the Eastern partnership Police cooperation project launched by the European Commission an international conference on «Forensic science» took place in Warsaw, Poland from 15 to 18 March, 2016. The event was also attended by the delegation of Police of the Republic of Armenia which consisted of 6 police officers.
During the conference reports were made by representatives from the Ministry of the Interior of Poland, the Central Forensic Laboratory of the Polish Police, international experts. The delegates exchanged their thoughts and experience.
The participating representatives of the Eastern Partnership countries, based on the acquired knowledge, are to elaborate a document containing the аnalysis of their national legislation on the topics being discussed, also the mentioned document will outline the prosepects of introducing the new forensic methods in those countries on the basis of the acquired knowledge.
The submitted analyses will further be discussed and the results will be published in a single document for all the countries.